Please use the contact form below to send us your request and we will reply to you as soon as possible. Thank you!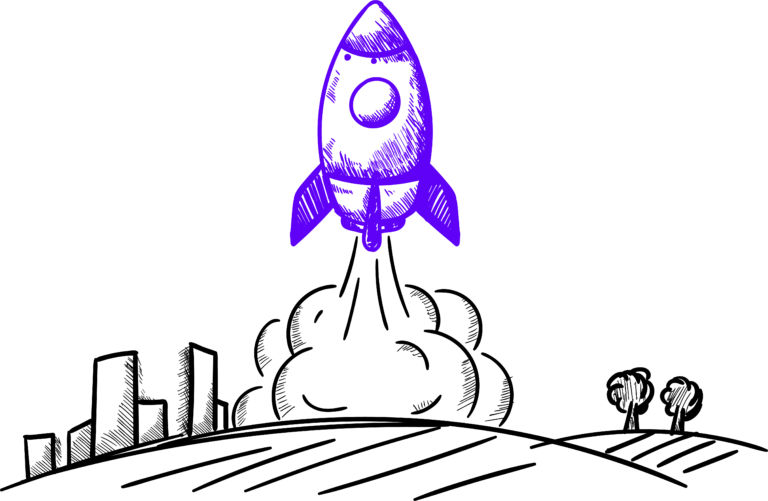 In a hurry? Don't hesi­tate to use the contact mail form to drop us a message.
Any ques­tions, sugges­tions or you want to tell us your opinion? With plea­sure. We look forward hearing from you! Please use our contact form.